ISI is a team of robotic integrators creating custom robot system cells for automation, machining, pick and place, welding & cutting
We take great pride in providing robotic machining solutions for many different industry applications.
Our Robotic solutions are suited for all ranges of industries and company sizes, who would not necessarily choose automated machining due to the initial high investment levels normally associated with this type of technology.
It is also well placed to meet the needs of the larger user who would like to include Robot Machining to help compliment their existing technology to help improve productivity and profitability.
we supply a complete turn-key solution that works seamlessly together, providing companies across the board a cost effective automated machining solution that is set to grow well into the future.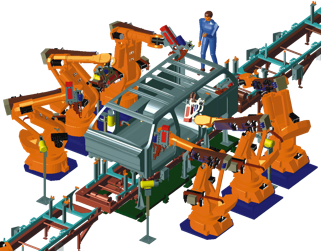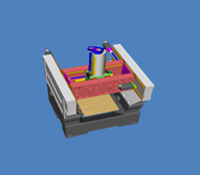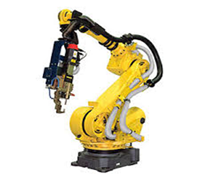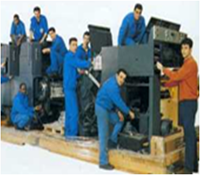 Workshops & Training for your machine application
We will empower you (the customer) to handle the systems as part of your machine on your own and to further develop it by:
Software and documentation standards
Special workshops with training at the machine
Programming and testing at the machine
Teamwork with your development engineers
Joint reviews
You as the customer are the owner of the solution.
No "Black Boxes"
Support on-site is guaranteed:
Video conference "Go-to-Meeting"
Phone/email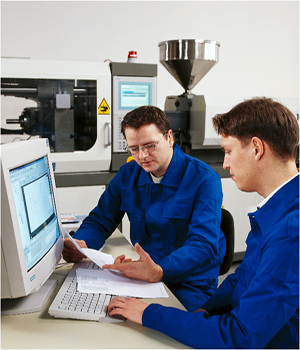 Sequence of "Robotic Support"